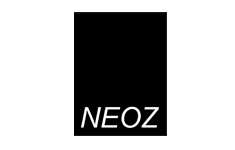 The idea behind the cordless table lamps from NEOZ is very simple: several restaurant owners were looking for flexible, cordless light sources. However, they didn't want candles as the smoke and soot would have damaged the interior design. It was therefore obvious to develop a new in-house rechargeable battery solution that emit more light than candles and should produce light for a long time. The first NEOZ cordless lamp was born.
Roughly 30 more models have been added since then. What they all have in common is the innovative rechargeable battery technology: charged in just 5 to 11 hours at the most, the different battery types provide 13 to 260 hours of pleasant light (depending on the battery type, dimming level and bulb). This makes the lamps extremely interesting for furnishing the restaurant trade, although they are increasingly being used in luxury private homes too. Thanks to no cords at all, the lamps are also extremely popular in the maritime environment on yachts and cruise ships.
There are two types of battery to choose from: PRO and UNO. The PRO version has six cells and can therefore also be used with halogen bulbs. The UNO battery has just one cell, as the name says, but otherwise it is no way inferior to the PRO version. Due to the LED bulbs that are used here, these lamps are just as effective as the PRO models, the batteries merely differ in the maximum hours of light provided before the next charging cycle.
Besides the batteries, the customers are mainly impressed by the lamps' different models and materials. The selection ranges from glass to metal to handmade resin bodies, depending on the area of use, taste and the planned environment in which the lamps are going to be integrated.
By the way, there are charging options available for the restaurant trade with which several lamps can be charged at once: from 5 to 12, 24, 36 and even 48 lamps are possible with just one main connection.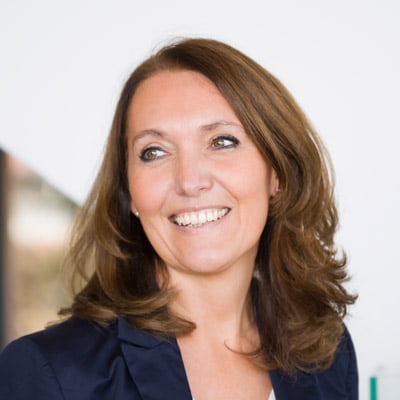 Email to
Karin Vink »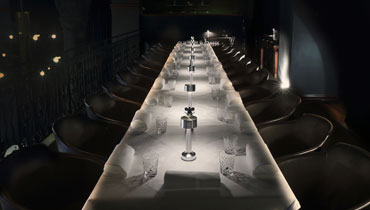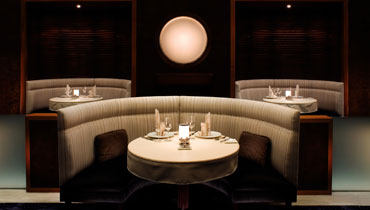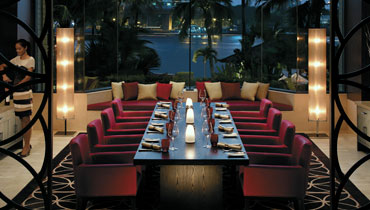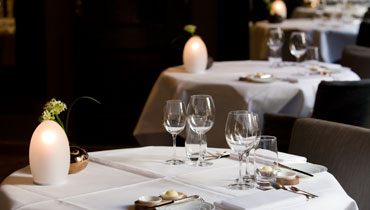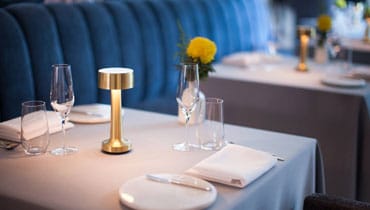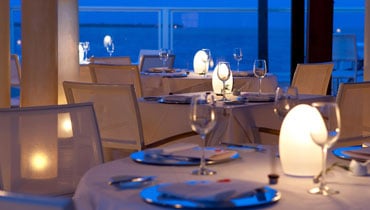 The advantages of NEOZ cordless table lamps from MOONICH

Cordless and flexible thanks to innovative rechargeable technology

Sustainable and environmentally friendly, more than 1,000 charging cycles

Long-lasting, energy-saving LED bulbs, halogen bulbs optional

Choice of two rechargeable batteries: UNO + PRO – for 13 up to 260 hours of light

Extremely sustainable: all the table lamps' components can be individually replaced

Premium materials only: High-end Li-ion rechargeable batteries, metal coatings etc.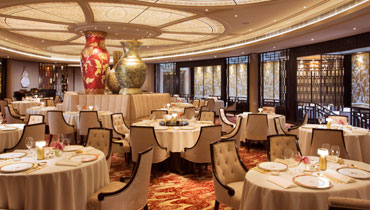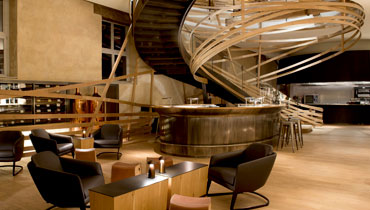 NEOZ cordless lights provide pleasant table or object lighting in any spots where a direct mains supply is not possible or desirable. Thanks to the rechargeable batteries used, the table lamps from NEOZ can be used extremely flexibly and independently, the various charging options make the lamps an interesting solution for the restaurant trade.
Special features of the cordless lamps from NEOZ:
Two types of rechargeable battery: PRO and UNO;
Halogen or LED bulbs;
Charging options with 1, 4, 5, 12, 24, 36 or 48 docks;
Extremely sustainable: all the components can be individually replaced.
5-year warranty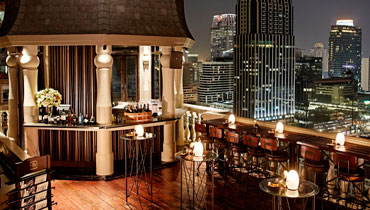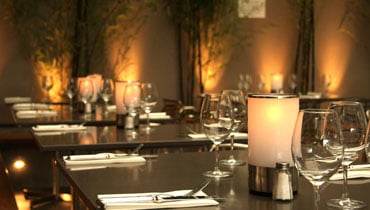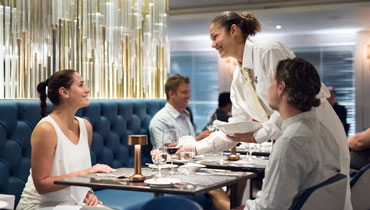 More brands & products from MOONICH