Experiencing the exceptional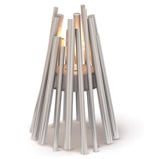 Feeling at home and relaxed, and all in a pleasant setting – this is becoming increasingly important!
Regardless of whether it's in public spaces, hotels, restaurants, cafés and bars or at home in your own four walls.
You have to be able to feel comfortable and let go to find a balance to stress, exhaustion and work.
An exceptional ambience calls for exceptional design. With products, brands and accessories that have that certain something. And make life more beautiful at the same time.
At the same time, it's an art to leave out the annoying details. At the same time, it's an art to leave out the annoying details.
Creating an
atmosphere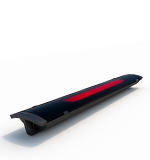 Setting the
mood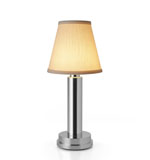 It's always about the exceptional at MOONICH – for you and your surroundings!
Anyone coming to MOONICH, values exclusive, sophisticated interior design products, which are reduced to the essentials and deliberately do without the annoying details.
Anyone coming to MOONICH, receives attentive advice and first-class service from the idea and planning to first use.
All you need to create an exceptional atmosphere – for indoors and outdoors, for at home or in hotels, cafés, restaurants and bars.
Enjoying
life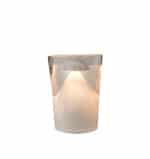 MOONICH · brands for atmosphere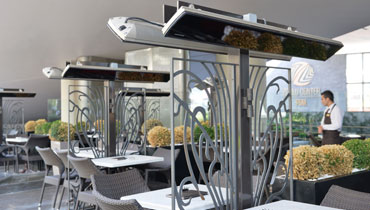 HEATSCOPE design heaters »
HEATSCOPE design infrared heaters have redefined the heating of temporarily used spaces: the slimline, beautifully designed heaters provide heat within seconds at the press of a button without any bright red light.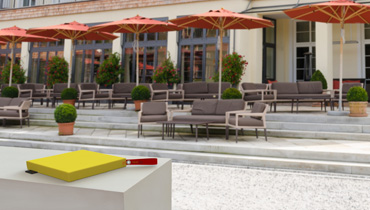 heatme heated cushions »
heatme heated cushions generate pleasant warmth when you sit on them. heatme cushions provide pleasant warmth from underneath wherever and whenever you're sitting together with friends or family and it gets a bit cool.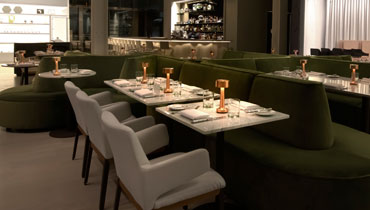 NEOZ cordless table lamps »
NEOZ cordless table lamps can be used flexibly anywhere. Fitted with a powerful rechargeable battery, the glass, metal or resin models provide up to 260 hours of light (depending on the rechargeable battery [PRO/UNO] and bulb [LED/halogen]).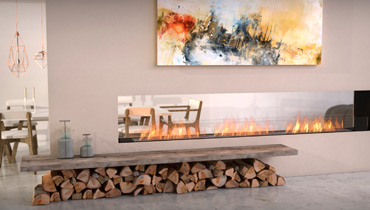 EcoSmart Fire fireplaces »
EcoSmart Fire has stood for premium ethanol fireplaces for more than 15 years. What is special about them is not just the material mix (stainless steel & concrete) but also the reduction of the fire to the essentials (without any smoke & soot).
MOONICH
… is a manufacturer and importer of high-quality furnishing and interior design products with a focus on lifestyle and design.
brands for atmosphere
Our team of experienced designers, trends scouts and consultants transforms innovative products into independent brands that meet the highest design and quality standards.
We are constantly searching for the latest trends worldwide that create an exceptional atmosphere where you most like to spend time and can simply relax for customers in the hotel and restaurant industry, architecture and luxury retail trade but also for discerning private individuals.